Moment of Calm Essential Oil Blend 10ml
How To Use
To experience the full Moment of Calm Essential Oil Blend experience, use in your Wellbeing Pod.


Fill the water tank of the Wellbeing Pod with cold water. Do not exceed the maximum water level line
Add up to 10 drops of the Moment of Calm Essential Oil Blend.
With the touch of a button, it will instantly release a heatless, fine mist of aromatheraphy oil blend for stress, in a scented vapour into the atmosphere, to stimulate your senses and help boost your wellbeing
Alternatively you can also add 5 drops to a warm bath, or 1 to 2 drops to your chosen base oil for a calming and relaxing massage
Wellbeing Benefits
Our de-stressing newbie, here to help calm your body and mind with the beautiful scent of heady, precious wild rose and neroli. Rose is one of the most popular and hard-working essential oils, used to help lift mood and promote feelings of inner peace. Perfectly blended with neroli to help you de-stress and feel relaxed.
Perfect for using with our Wellbeing Pod to humidify the air in ANY space. Whether you need to get your work from home vibe ON or are looking to create that calming home sanctuary.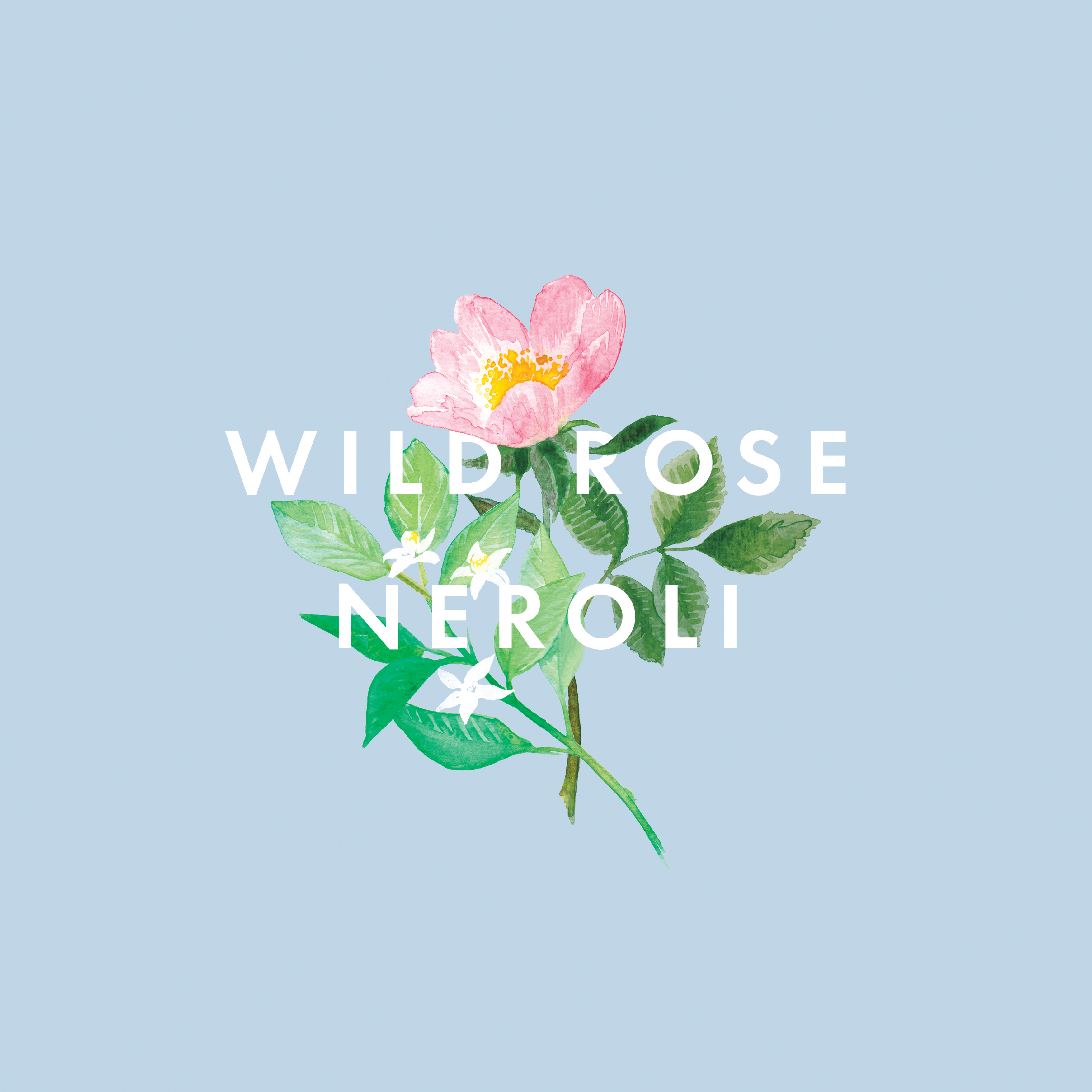 Proud To Be A B Corp
Our mission is to supercharge wellbeing - not only of our communities but of our planet too. We want to leave both in a better place, so becoming a certified B Corp business means everything to us.
Find out more about our journey here. 
Ingredients: Cymbopogon Martini Oil, Citrus Aurantium Dulcis Peel Oil Expressed, Geraniol, Limonene, Cymbopogon Nardus Oil, Citrus Aurantium Amara Flower Oil, Lavandula Hybrida Grosso Herb Oil, Linalool, Mentha Arvensis Leaf Oil, Cinnamomum Camphora Linalooliferum Wood Oil, Pelargonium Graveolens Oil, Vitis Vinifera Seed Oil, Eugenia Caryophyllus Leaf Oil, Menthol, Vanillin, Rosa Centifolia Flower Extract, Citral, Citronellol, Eugenol, Farnesol. Made with 100% natural essential oils.

Ingredients: Parfum (Fragrance)*, Benzyl benzoate, Citral, Citronellol, Coumarin, Limonene, Eugenol, Farnesol, Geraniol, Isoeugenol, Linalool.

Sweet Orange Essential Oil, Palmarose Essential Oil, Lavandin (Grosso) Essential Oil, Peppermint Essential Oil, Camphor Essential Oil, Geranium Essential Oil, Clove Essential Oil, Neroli Essential Oil. This list only states the pure essential oils in this 100% natural blend, please note this blend also includes natural isolates and extracts.
NEOM Organics London's essential oil blends are 100% natural and are not diluted with any carrier oil. They must be diluted before being used on the skin. To dilute them safely please follow the instructions (below / above). Not suitable for use on the body during pregnancy.
Essential oils can cause sensitisation to the skin. Always use essential oils with care. Discontinue use if a rash occurs. If you have sensitive skin do a patch test before using over a larger area of skin. Do not dispose of unused essential oils down the drain. In concentrated form they can be toxic to aquatic organisms and may cause long term adverse effects in the aquatic environment. NEOM Organics London's essential oil blends should never be taken internally. Essential oil blends should be kept away from sensitive areas such as eyes. If the oils do come in to contact with the eyes, wash thoroughly with cold water and seek medical advice if needed. All essential oils should be kept out of the reach of children, if a child accidentally swallows an essential oil blend seek medical advice immediately. Avoid spillages. If you do spill, wipe up immediately. Best stored away from heat and light and should be used within six months of opening. If you are pregnant, suffer from a skin condition, epilepsy, asthma or are taking medication please seek medical advice before use. Not suitable for children. Flammable. Keep away from flames.